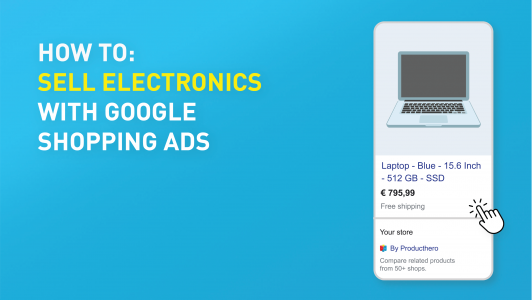 According to Statista, between 2023 and 2028, revenue in the consumer electronics market is forecasted to increase by 21.3 billion euros. This makes the electronics industry one of the fastest-growing industries in the world. Additionally, according to the same source, in the consumer electronics market, 45.9% of total revenue will be generated through online sales by 2023....
Read more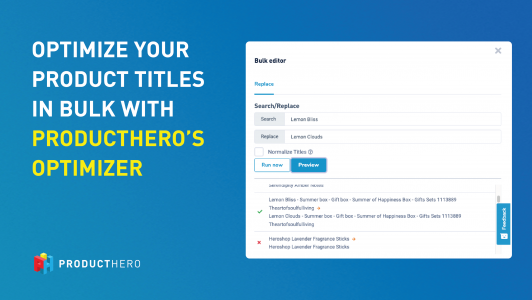 Titles are one of the attributes that Google requires for all your products when submitting your product data to your Merchant Center account. This article explains in which situations it is advisable to make changes in bulk and how to use Producthero's Optimizer to optimize your product titles in bulk. WHY IT'S IMPORTANT TO OPTIMIZE YOUR PRODUCT...
Read more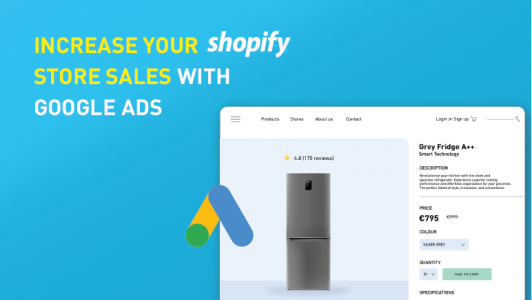 In today's competitive market, getting new customers is one of the greatest challenges when selling products both offline and online. Statista reveals that the average conversion rate of e-commerce sites is around 2.5%. This means that out of every 100 website visitors, only 2.5 will make a purchase. In this comprehensive article, we will explore how Google...
Read more