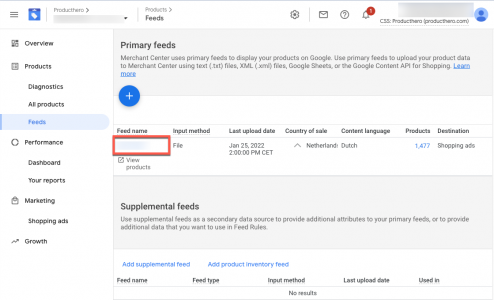 When Google tries to switch a Merchant Center to Producthero CSS, they sometimes cannot complete the process because a feed name or feed file name is not unique. In this support article we explain what you can do to change this, so we can proceed and let Google complete the switch process. Changing a feed (file) name...
Read more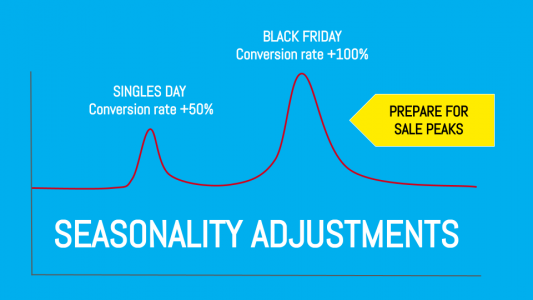 During the Black Friday peak or other sale periods, we see that conversion rate is often much higher. Prevent that your Smart Shopping lift off too late. Let the campaigns know a spike is coming, so Google's algorithm can anticipate.  The Smart Shopping algorithm uses machine learning to make decisions based on historical performance data. Despite the...
Read more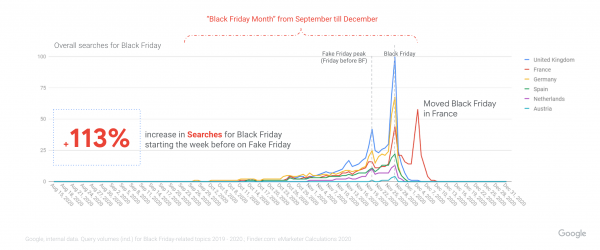 Peak Month has started! Are you ready? What can you expect from this year's peak? In this article we share some numbers and insights. And 3 valuable tips to ensure your Shopping campaigns are ready for 2021's holiday peak.  The 2021 peak: what can we expect? Last year, online retail had its biggest peak season ever, with...
Read more
Producthero Labelizer offers merchants a solution to the problem of losing control when using Smart Shopping campaigns in Google Ads. This solution forces Google's Smart Shopping algorithm to make more efficient choices.  Advertisers already using the solution are seeing improvements of up to 30% and more. Advertisers such as Rituals and G-Star RAW, among others, took part...
Read more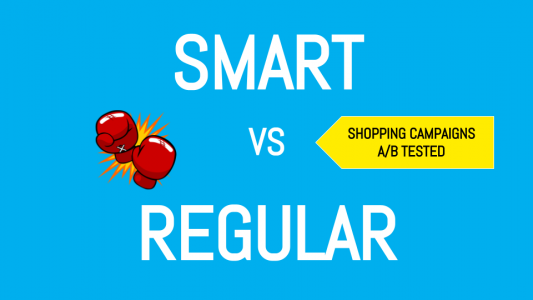 Producthero had the opportunity to split test Smart Shopping campaigns together with a group of advertisers. We enabled several advertisers to run a campaign experiment to answer the question: do Smart Shopping campaigns outperform regular Shopping campaigns? The results differ between advertisers, but in almost all cases the smart shopping campaigns outperformed the regular shopping campaigns. This...
Read more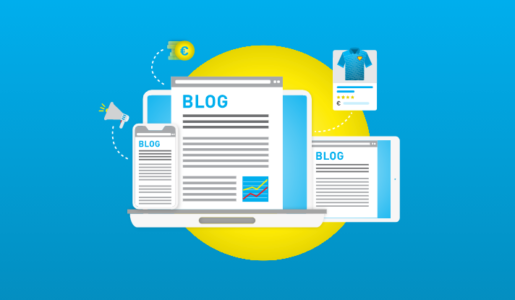 This content guide is like a table of content to all of our blog posts. Everything we have written in a nice and structured way 🙂 Where to start? This article should be read by everybody who is working with Shopping Ads: MUST-READ: The 3 Shopping Ads Ranking factors The 3 Shopping Ads Ranking Factors framework is...
Read more