With the Summer sale just around the corner, it is crucial to start preparing your Google Shopping campaigns. And the good news is that the sun activates consumers' shopping drive!  According to The Effect of Weather on Consumer Spending study, nice weather and abundant sunlight, which are often experienced during the Summer season, may have a positive...
Read more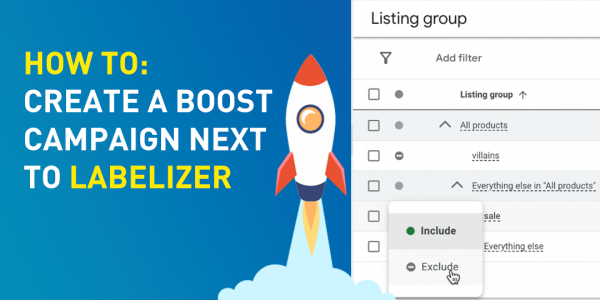 Do you know how to boost products in Google's shopping ads? While Labelizer is an always-on-strategy there are ways to further improve your shopping campaigns in Google. One trick is to use boost campaigns, which are used to boost (seasonal) products alongside your existing Labelizer campaign structure. This blog will explain how to structure the Producthero App...
Read more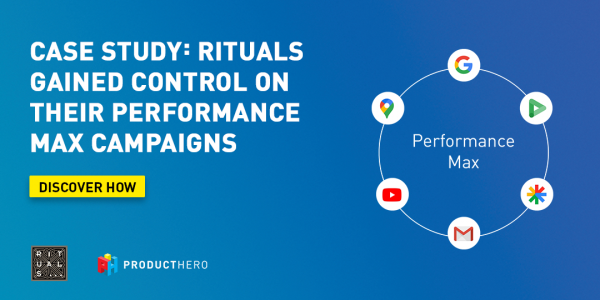 "By using Producthero as a CSS and their additional tools we gained more control on our SSC and Performance Max campaigns. This helped us to significantly increase our volume and visibility on the Google search engine."
Read more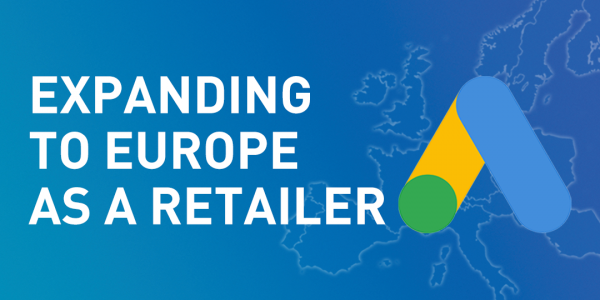 What is the best way to expand your shopping ads in Google to Europe? We all know that there are huge differences between commercials across the globe, however, the ad formats of platforms like Google Ads might limit your creativity but still require a different approach than in your local market. That is why we'll dive into...
Read more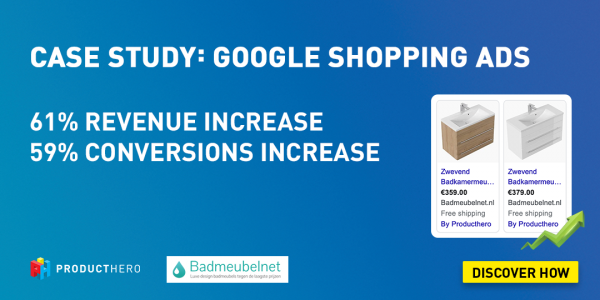 "With the title optimizations, we can create so much more volume, which is why I deploy it with other e-commerce clients as well. The advantage of the Producthero Optimizer is that you can immediately see the product performance and search volume."
Read more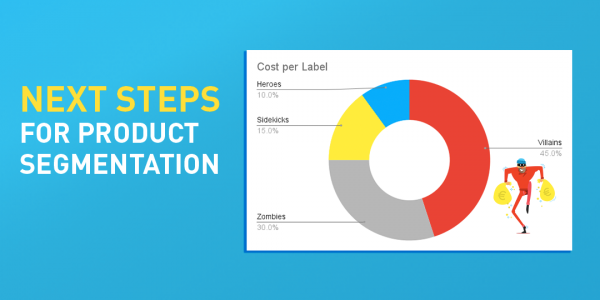 What are the next steps after segmenting your products? With the Producthero Labelizer, you are able to automatically segment your products based on performance. This enables you to set the right budget for the products that deserve it. But what should you do next to optimize your Shopping Ad campaigns if they are running for a while?...
Read more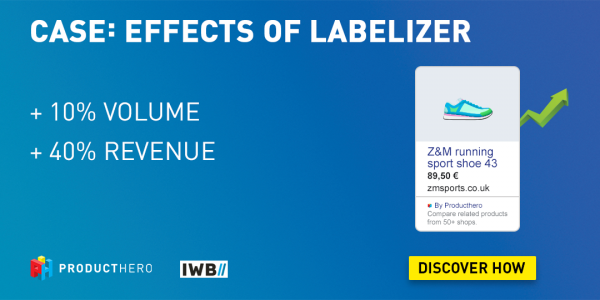 "Since IWB offers Producthero's solutions, we are always able to improve the results of shopping customers. I'm really happy that Producthero also listens to ideas to improve the tools, and to see how they implement requests for product changes."
Read more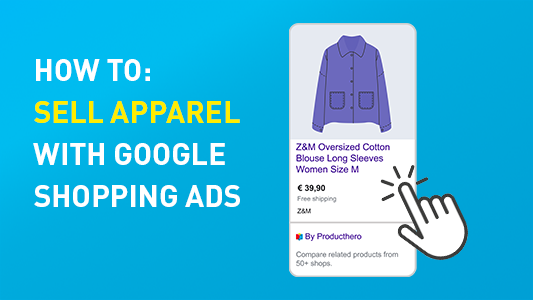 Advertising your apparel products via Google Shopping can be a complex task. Isn't it frustrating that usually 95% of an advertiser's apparel products are not shown on Google Shopping? That is why we will explore how you can optimize your shopping (and performance max) campaigns to generate more best-seller products using Producthero's Shopping Ad Platform. Challenges of...
Read more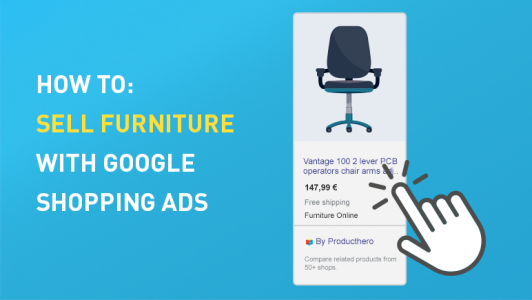 Selling furniture through Shopping Campaigns can be a challenging task. Due to the unique and expensive nature of these products, customers often take longer to make a purchase decision, resulting in longer conversion paths. However, with the help of the Producthero Labelizer, businesses can optimize their campaigns and achieve success in this competitive market. In this blog...
Read more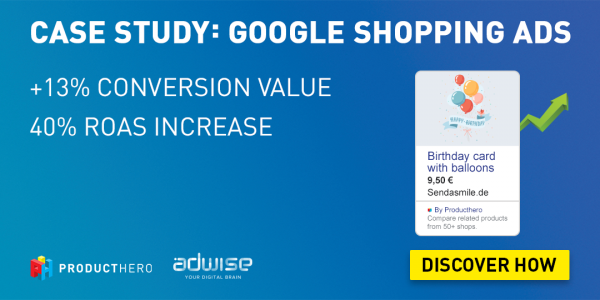 "We have moved all our shopping advertisers to Producthero Premium CSS to get a better position in the bidding auction. And, because of our constant search for innovations to help our clients digitally mature, we offer the Producthero tools to them as well to optimize their shopping campaign management."
Read more