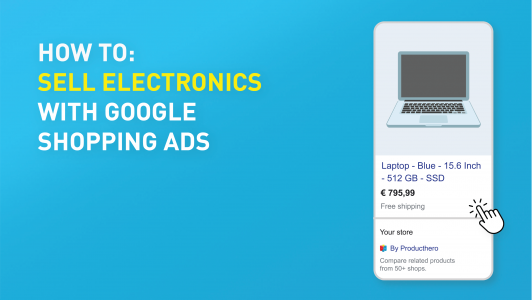 According to Statista, between 2023 and 2028, revenue in the consumer electronics market is forecasted to increase by 21.3 billion euros. This makes the electronics industry one of the fastest-growing industries in the world. Additionally, according to the same source, in the consumer electronics market, 45.9% of total revenue will be generated through online sales by 2023....
Read more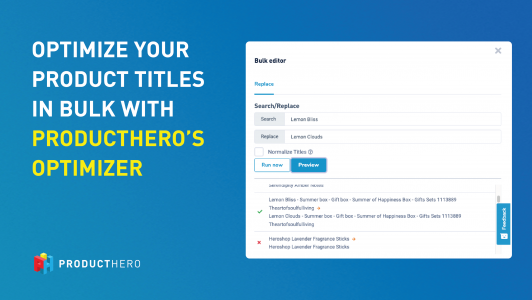 Titles are one of the attributes that Google requires for all your products when submitting your product data to your Merchant Center account. This article explains in which situations it is advisable to make changes in bulk and how to use Producthero's Optimizer to optimize your product titles in bulk. WHY IT'S IMPORTANT TO OPTIMIZE YOUR PRODUCT...
Read more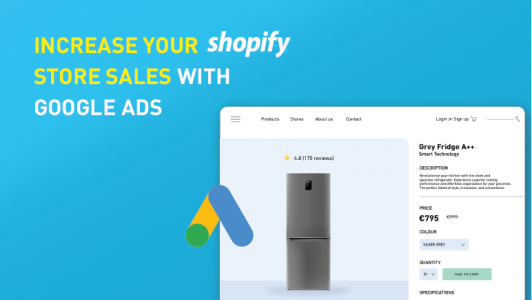 In today's competitive market, getting new customers is one of the greatest challenges when selling products both offline and online. Statista reveals that the average conversion rate of e-commerce sites is around 2.5%. This means that out of every 100 website visitors, only 2.5 will make a purchase. In this comprehensive article, we will explore how Google...
Read more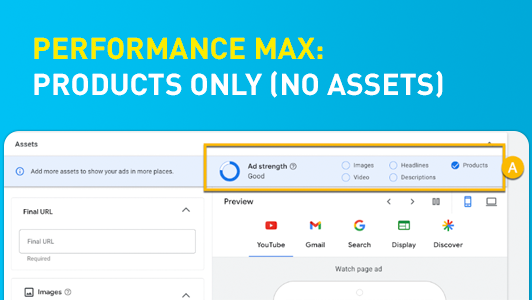 This article explains how to switch your existing Performance Max campaign in Google Ads that contain assets, to a "products only" (= without assets) campaign in 4 steps. By doing this, your pMax campaign will work as a Smart Shopping campaign (which doesn't exist anymore). Why would you want to do this? Switching your Performance Max campaigns...
Read more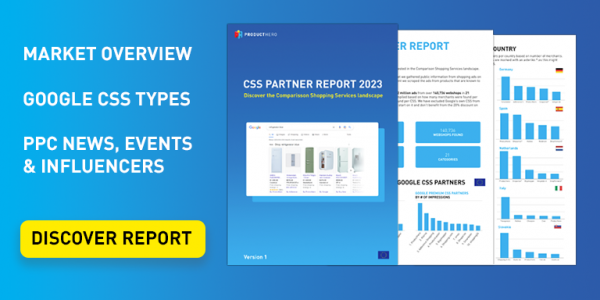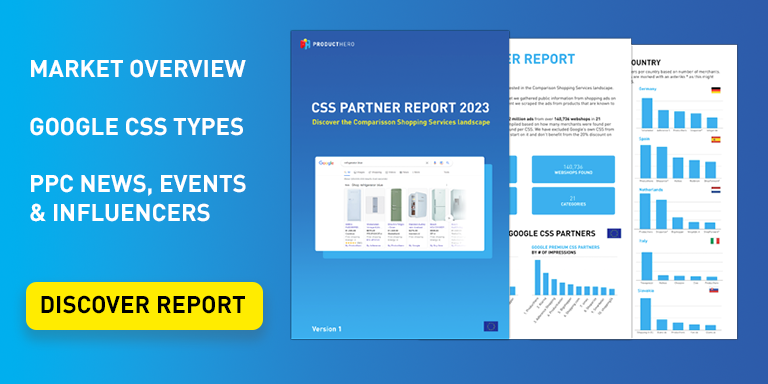 Many times we see advertisements from Google CSS partners claiming that they are the number one CSS in Europe. This led to an internal discussion on how we can figure out our position in the market. That's when our CTO, Hans Wassink, came up with the idea to analyze as many Google Shopping Ads as possible. To...
Read more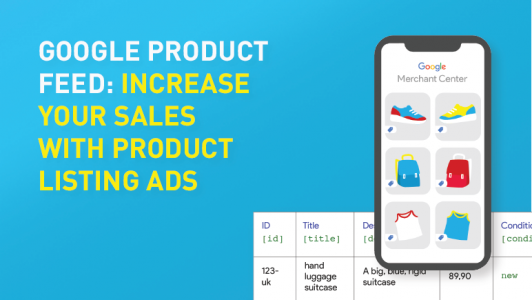 While search ads rely on keywords, Product listing ads (PLAs) —also known as Google Shopping ads— use your existing Merchant Center product data to decide how and where to show your ads. In this article, we explore the creation of product feeds, a vital component of Google Shopping campaigns. On top of that, we'll also provide valuable...
Read more
With the Summer sale just around the corner, it is crucial to start preparing your Google Shopping campaigns. And the good news is that the sun activates consumers' shopping drive! According to The Effect of Weather on Consumer Spending study, nice weather and abundant sunlight, which are often experienced during the Summer season, may have a positive...
Read more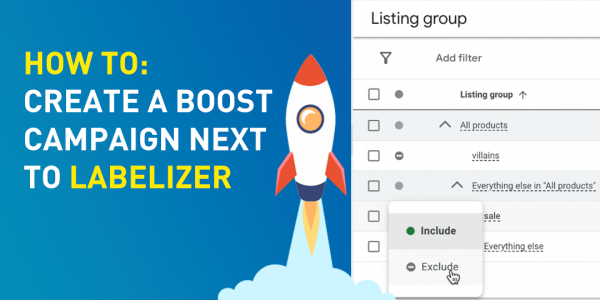 Do you know how to boost products in Google's shopping ads? While Labelizer is an always-on-strategy there are ways to further improve your shopping campaigns in Google. One trick is to use boost campaigns, which are used to boost (seasonal) products alongside your existing Labelizer campaign structure. This blog will explain how to structure the Producthero App...
Read more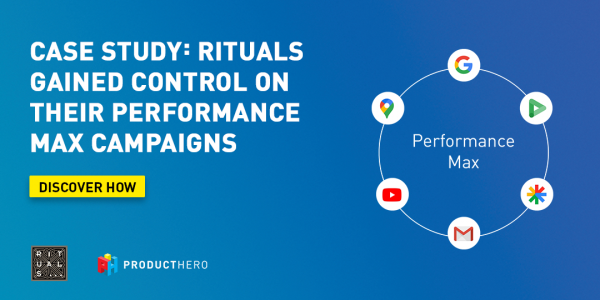 "By using Producthero as a CSS and their additional tools we gained more control on our SSC and Performance Max campaigns. This helped us to significantly increase our volume and visibility on the Google search engine."
Read more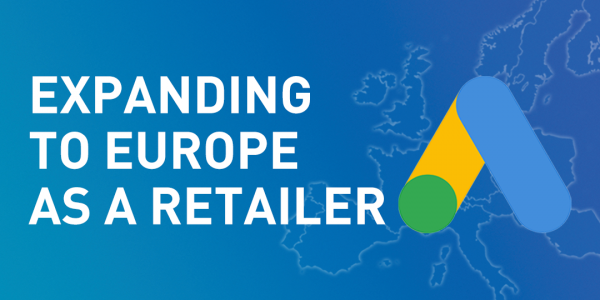 What is the best way to expand your shopping ads in Google to Europe? We all know that there are huge differences between commercials across the globe, however, the ad formats of platforms like Google Ads might limit your creativity but still require a different approach than in your local market. That is why we'll dive into...
Read more