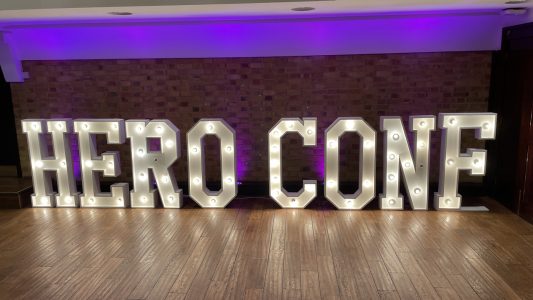 It won't be a surprise that the changing PPC landscape and Google's game changing new campaign type Performance Max was the talk of the town at Hero Conf London 2022.  Hero Conf in London, is one of the biggest  PPC (Pay Per Click) conferences in Europe. The 2-day event (July 18-19, 2022) was packed with specialists and...
Read more
PPC specialists are quite happy with Google's automated campaigns, while on the other hand they seem to be suspicious about Google's recommendations tab and auto-apply recommendations. This is one of the most interesting insights we took from the PPC survey 2022. Talking to advertisers we found that this is mainly due to the thought that Google's recommendations...
Read more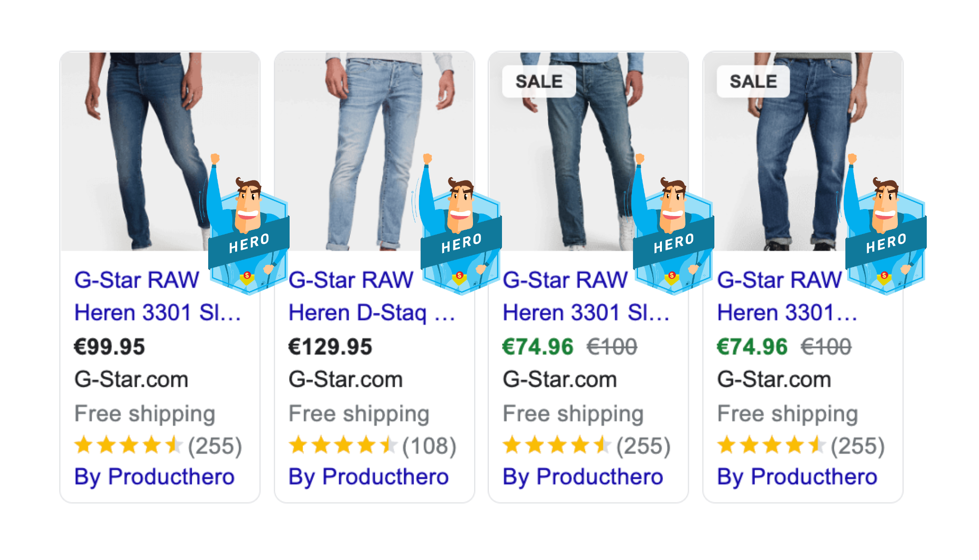 In times when Google increasingly removes the possibilities to optimise campaigns, it is interesting to look at how data and segmentation is becoming increasingly important to improve the results of shopping ads. G-star tested using Producthero Labelizer in some countries and saw a significant difference between the countries where these optimizations were applied and where they were...
Read more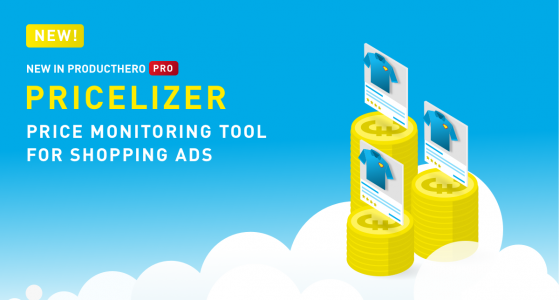 Imagine being able to analyse the prices of your competitors and optimise your shopping campaigns accordingly. Well, imagine no more! Producthero has launched the first price monitoring tool that does just that. Producthero Pricelizer combines competitor pricing analysis with shopping ads data and optimization tools. This is an invaluable resource for any business looking to stay ahead...
Read more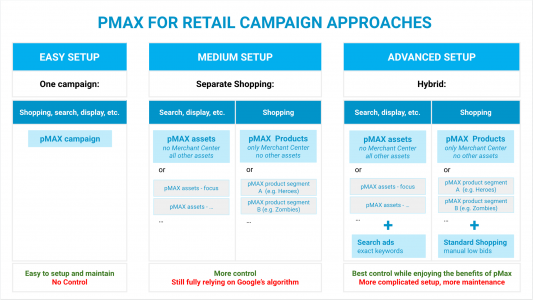 The introduction of Performance Max (pMax), the one campaign to rule them all, can be considered as one of the most revolutionary changes to Google Ads in a long time. This is the start of an era where Google starts to take full control over where and when an ad is shown. How should you, merchant or...
Read more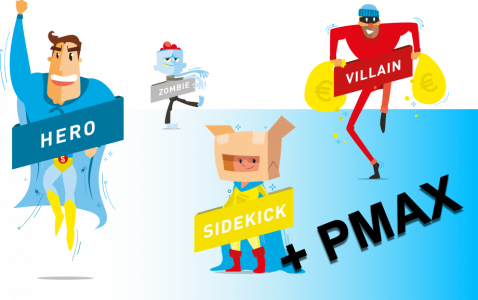 With the introduction of Performance Max campaigns, Google takes more control and gives less insights in to the advertiser. Producthero Labelizer is a perfect solution to get more control and insights. And above all: increase the performance of your campaigns by forcing Google algorithms to be more efficient. In this article we will go into how you...
Read more
Just recently, Google Ads welcomed a new addition to its advertising toolkit – Performance Max. This highly automated campaign type is changing the face of online advertising as we know it. For example, with one PMax campaign you are able to reach multiple channels of Google's network. Moreover, some existing campaign subtypes (such as Smart Shopping) will...
Read more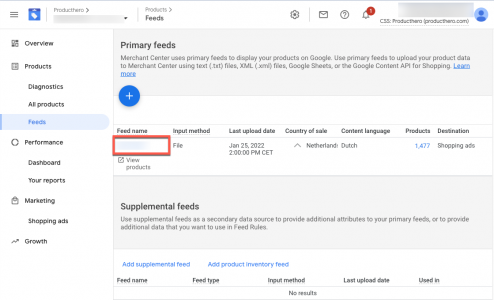 When Google tries to switch a Merchant Center to Producthero CSS, they sometimes cannot complete the process because a feed name or feed file name is not unique. In this support article we explain what you can do to change this, so we can proceed and let Google complete the switch process. Why you need a unique...
Read more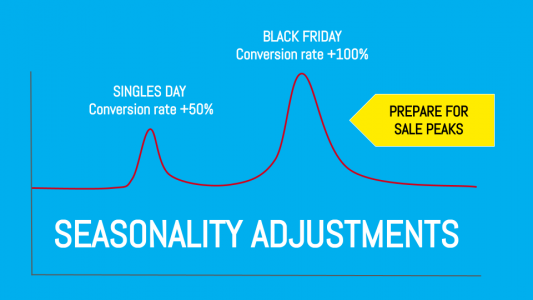 During the Black Friday peak or other sale periods, we see that conversion rate is often much higher. Prevent that your Smart Shopping lift off too late. Let the campaigns know a spike is coming, so Google's algorithm can anticipate.  The Smart Shopping algorithm uses machine learning to make decisions based on historical performance data. Despite the...
Read more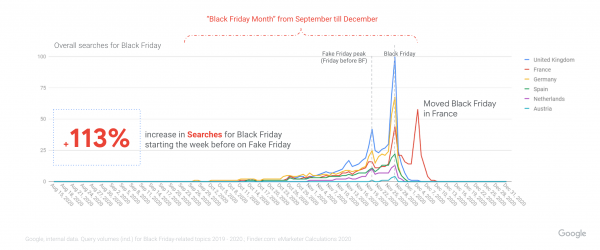 Peak Month has started! Are you ready? What can you expect from this year's peak? In this article we share some numbers and insights. And 3 valuable tips to ensure your Shopping campaigns are ready for 2021's holiday peak.  The 2021 peak: what can we expect? Last year, online retail had its biggest peak season ever, with...
Read more