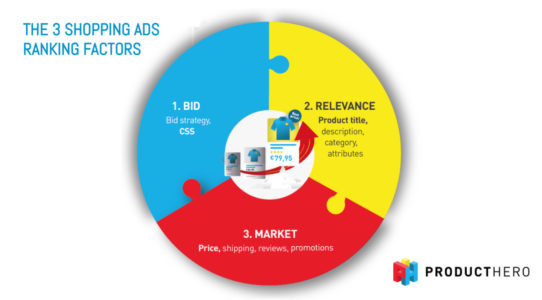 The shopping ads auction in Google is getting more and more crowded and competitive. How can you ensure that your product ads dominate? There are 3 main ingredients you can optimize to make your products appear more often: the 3 Shopping Ads Ranking factors. You can compare it with the 3 well-known ranking factors of SEO (technique,...
Read more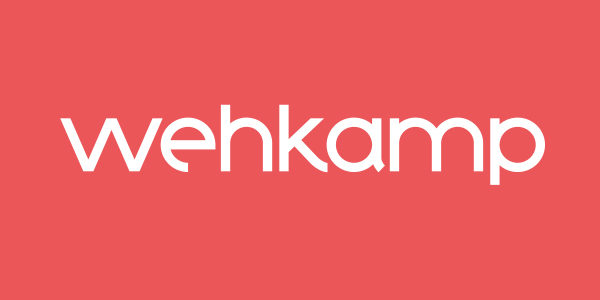 Wehkamp (top 5 e-Commerce player in the Netherlands) boosted the visibility and performance of their Shopping Ads using Producthero Optimizer. In an isolated test the impression volume of the optimized products doubled while staying within their ROAS objectives. Mitch Komen, PPC specialist at Wehkamp: Producthero Optimizer has yielded great results. In a structured environment, we have access...
Read more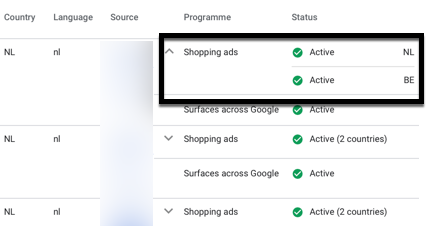 Previously, Shopping ads required one feed per country-language pairing. Now you can submit a single feed per language that automatically applies to all countries where that language is relevant. According to Google multi-country advertising simplifies cross-border export and allows advertisers to scale their products more easily and will give consumers a broader product selection. We think it...
Read more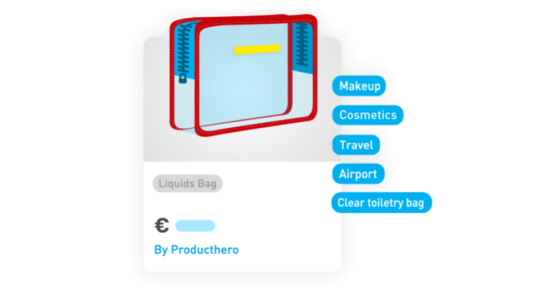 One of the key product ranking factors in Shopping Ads is RELEVANCE. Improved relevance means more impressions, clicks and conversions. It has all to do with making sure that Google is better able to match your product to search terms potential buyers are using. In this article you will find out what tools and sources you can...
Read more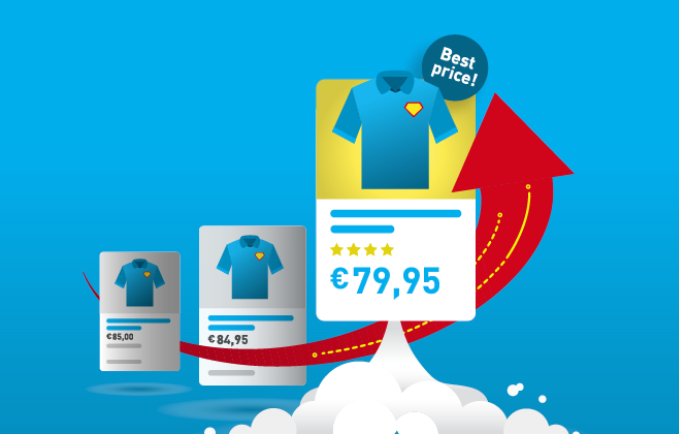 By using Price Benchmark data from their Google Merchant Center, several Producthero Merchants have boosted their competitiveness. Producthero helped them to make a connection to the Price Benchmark data in your Merchant Center. In this article we present a case how a merchant connected their Google Merchant Center data to their Shopping campaigns, Google Sheets, Google Data...
Read more
Product title optimization is a very powerful approach to improve the performance of Shopping Campaigns in Google Ads. And it is overlooked by many advertisers. We have experienced performance uplifts of 20%-250% (!!!) for the many advertisers we have tested with. In this guide you find an extensive overview of all the best practices when you start...
Read more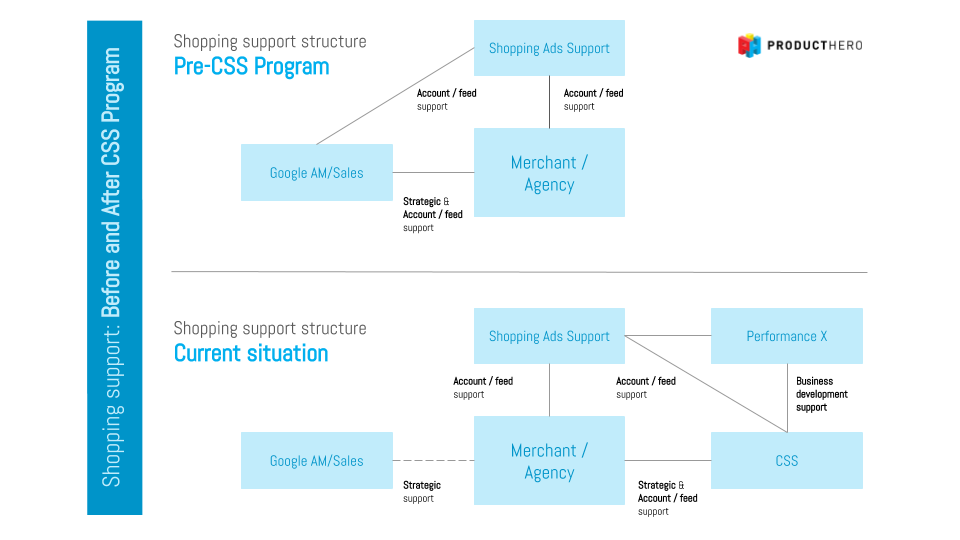 One of the questions we often get, especially from large advertisers and agencies, is how support changes on shopping campaigns when you switch your merchant center from Google Shopping CSS to a CSS Partner. In this article we explain exactly how the support structure has changed after the introduction of the CSS Program. This article was first...
Read more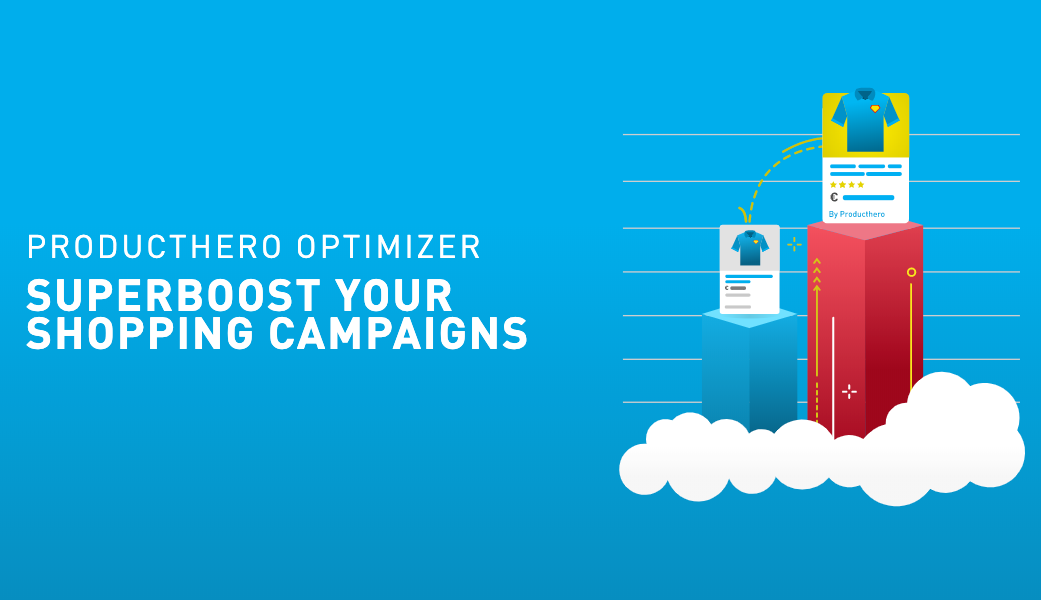 It's here. Producthero Optimizer. Available for all advertisers using Producthero CSS. We're raising the bar for what advertisers should expect from their CSS partner. The extra boost in performance by using Producthero Optimizer goes far beyond the effect of the 20% CSS discount. Producthero's mission is to give partners and advertisers superpowers to accelerate the performance of...
Read more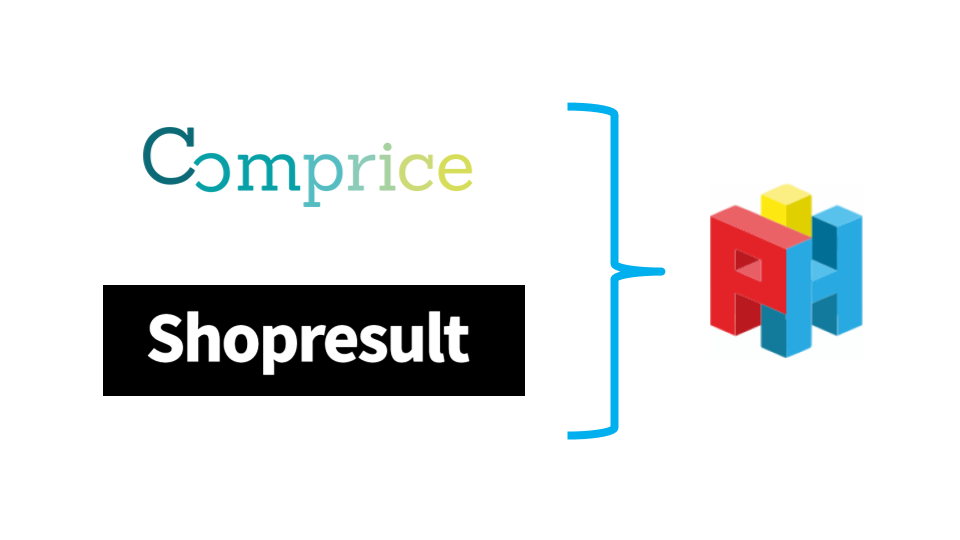 Producthero, premium partner in the Google CSS program, starts the new year with the acquisition of the Dutch CSS platforms Comprice and Shopresult. All customers are relocated to Producthero. The owners of Comprice (Adwise, online marketing agency from Almelo) and Shopresult (SDIM, online marketing agency from Haarlem) become agency partner of Producthero. Nick Oltvoort, Head of advertising...
Read more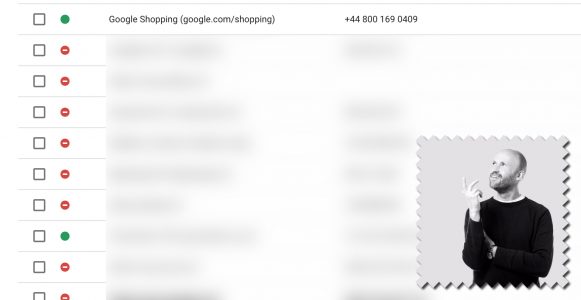 In the past year, I have talked to several merchants that were unpleasantly surprised to find out that multiple CSS partners advertised their products in shopping ads without letting them know. What is the situation? In the old situation a shopping advertiser needed to have a Merchant Center that has verified the merchants domain. This is to...
Read more