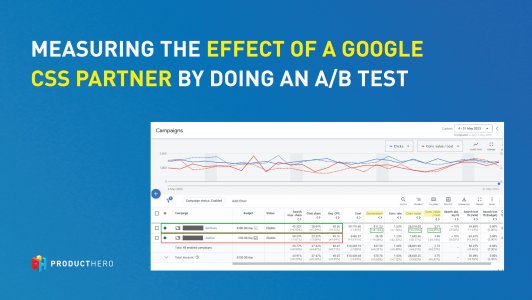 We decided to dive into the Google CSS partner effect to test if it still performs better than Google Shopping, which is Google's own CSS that is activated by default. In this article, we explain what Google CSS is and how you can measure the effectiveness of joining a CSS partner. What is a Google CSS partner?...
Read more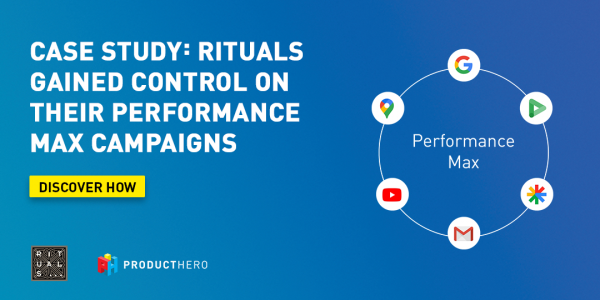 "By using Producthero as a CSS and their additional tools we gained more control on our SSC and Performance Max campaigns. This helped us to significantly increase our volume and visibility on the Google search engine."
Read more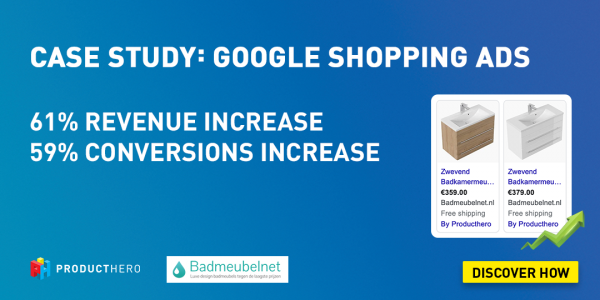 "With the title optimizations, we can create so much more volume, which is why I deploy it with other e-commerce clients as well. The advantage of the Producthero Optimizer is that you can immediately see the product performance and search volume."
Read more