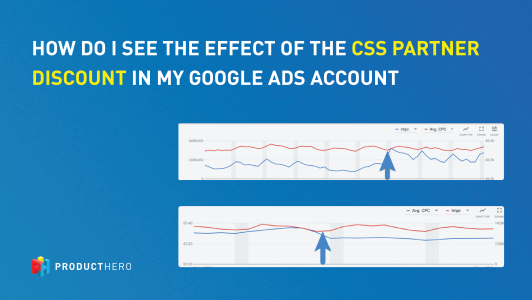 Discover how the 20% discount in CPC after switching to Producthero CSS transforms manual and automated bidding, influencing campaign volume, average CPC, and profitability. Explore real examples and understand why the effects vary for each advertiser.
Read more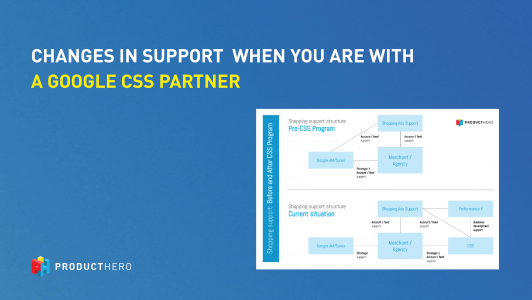 Understanding Google Shopping CSS & CSS Partner Support | Learn the changes in support structure post-CSS Program. Discover strategic shifts and essential considerations when choosing your CSS
Read more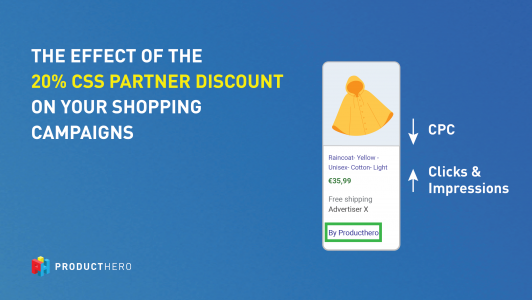 Boost your Shopping campaigns with a 20% discount on the cost-per-click when switching from Google CSS to a CSS partner. Learn how this discount improves your visibility and strategies to either increase your campaign volume or improve profitability. Also discover how automated bidding strategies can benefit from this discount.
Read more